ROSS optical camera

The CCD on the image plane is an Apogee Alta 1024x1024 pixels. The pixel scale is 0.575 arcsec/pix for a total field of view of about 10x10 arcmin.

The ROSS camera hosts 3 filter up to the 1 micron of the dichroic cut and one Amici prism for slitless spectroscopy.
For the moment being the Amici spectroscopy is not offered to general users.



DATA available to download for ROSS:


---
The response of the V, R, I filters is reported below.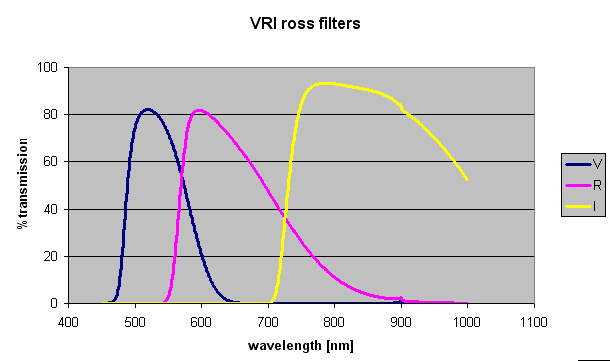 Magnitude limits
From different measured frames obtained in the Sep/Oct 2006 period, here we present typical [t_exp, mag, S/N] performances for ROSS camera.
V band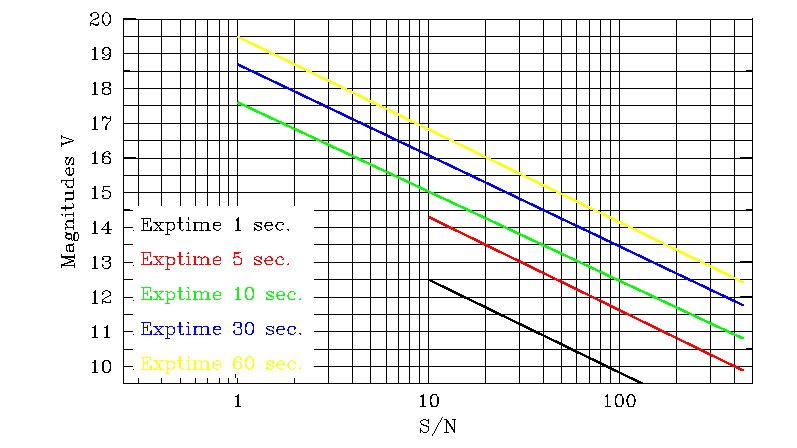 R band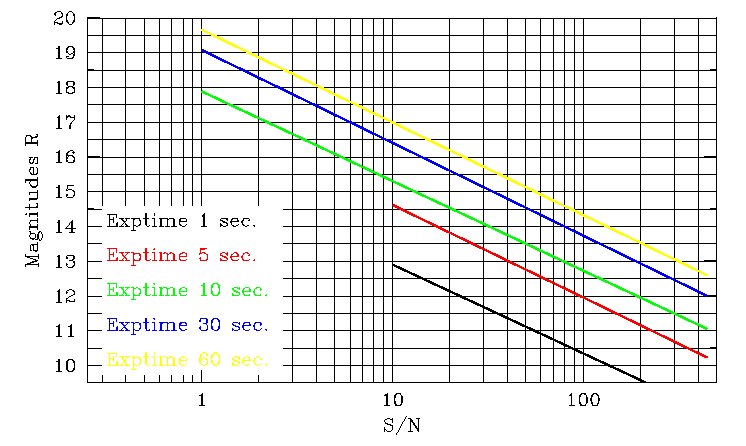 I band